Wilmington Friends Meeting
Watch a Video About the History of our Meeting House
quaker meetings in clinton county
Wilmington Friends Meeting is a welcoming and affirming church. We welcome everyone regardless of age, race, class, gender, sexual orientation, citizenship, or disability status. We are decidedly open to the poor in spirit, the poor in wallet, and the poor in common sense.
We welcome good Friends, bad Friends, old and new Friends, ex-Friends, prodigal Friends, stuck-up Friends, and Friends we haven't met yet. We extend a special welcome to the following groups: people who think that Quakers are sort of like the Amish; people who aren't really sure about this whole "religion" thing; people who are desperately in need of prayer; people who are really into Jesus; people who aren't sure that they own a Bible; and people who are sitting through worship because they heard there would be snacks afterward.
We're here for football moms and soccer dads, for hunters and vegetarians, for farmers and for people who could kill a fake plant. We're here for people struggling with addiction and people in recovery, with the understanding that everybody is recovering from something. We're here for Democrats, Republicans, Greens, Libertarians, Socialists, Independents, for politicians and lobbyists and tax collectors and people who have turned off the news.
Our doors are open to the happy hymn-singers and the totally tone deaf. We're open to the redeemed, the confused, the blessed, the agnostic, and the all of the above. We're open to teens, baby boomers, millennials, Gen-Xers, the young at heart, the old souls, the crying babies, and the people who haven't found their label yet.
Make yourself at home. You are welcome here.
Meet Our Minister
Pastor: Julie Rudd
Julie Rudd comes to Wilmington from the snow belt of upstate New York
Meet our Clerks
Our committee clerks are given responsibility for listening to the Spirit at work within their committees, waiting for the way in which Christ is leading the group to become evident.
Marriage at Wilmington Friends Meeting
Welcome! We're honored that you are considering having your wedding at Wilmington Friends Meeting. Let us know if you have any questions so that we can consider how best to help you have a happy and blessed celebration.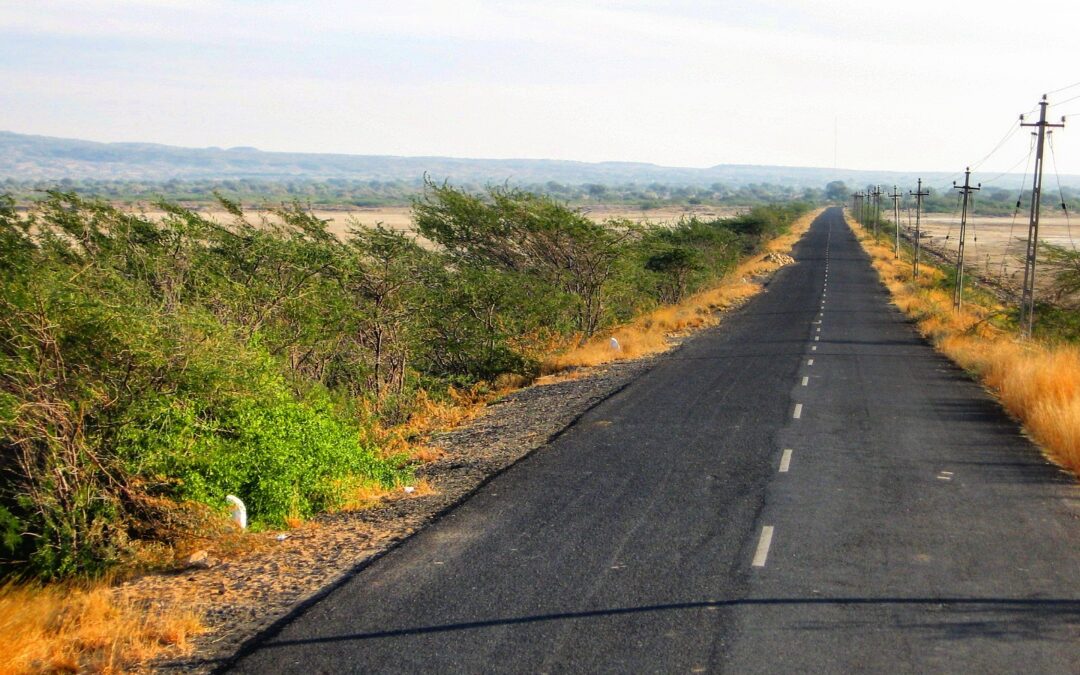 In the beautiful poem of Isaiah 40, which we used to open worship this morning, and which Mark quotes at the beginning of his Gospel, we're asked to imagine a great public works project: the building of a superhighway. This highway was needed because the time of exile...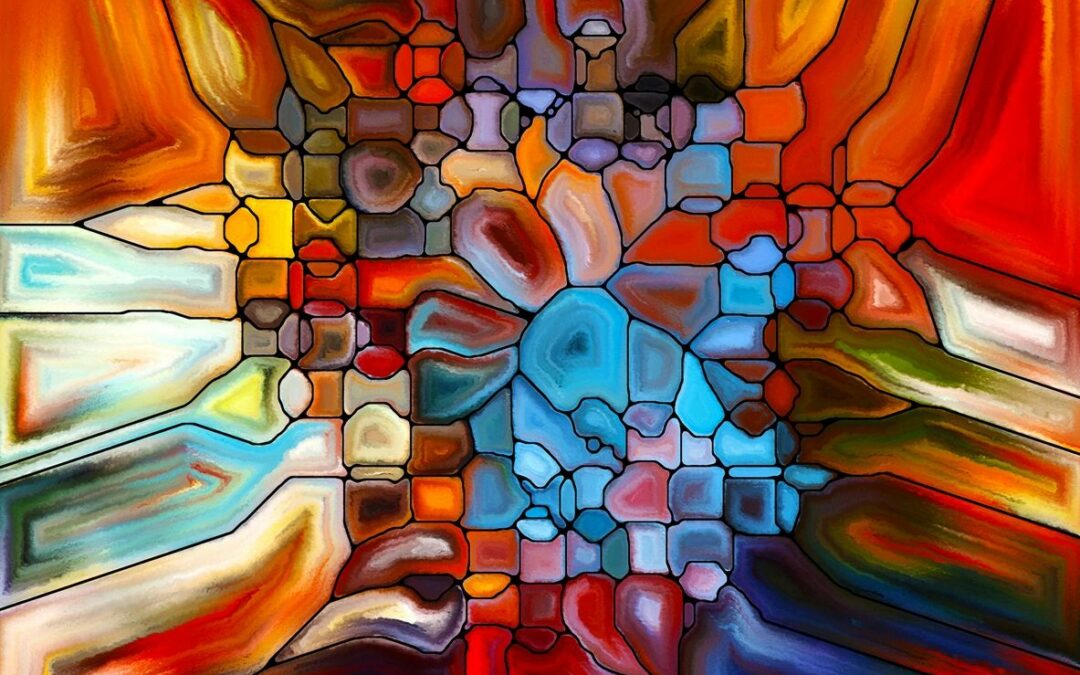 All four gospels include a scene, early on, about seeking after Christ. Stylistically, it's a bit like a note to the reader, a reminder to pay attention to the One being presented. It might seem a little strange to need a note like that. If I'm reading a biography of...