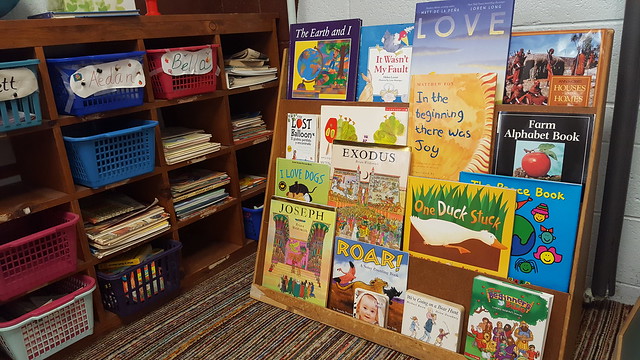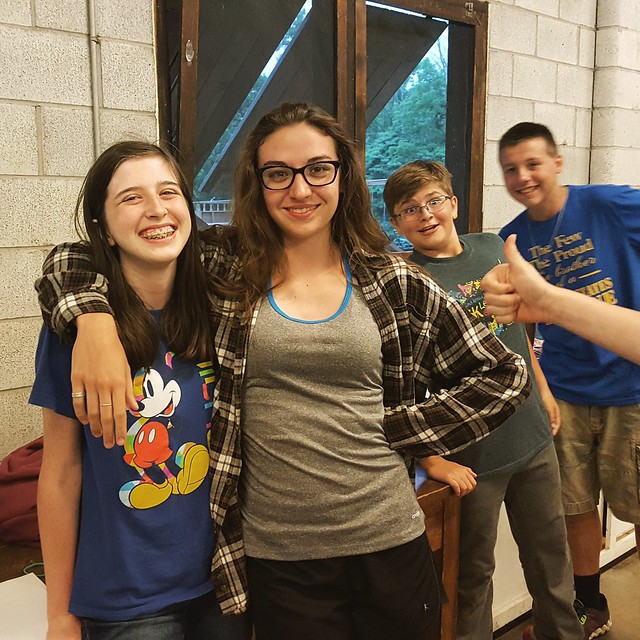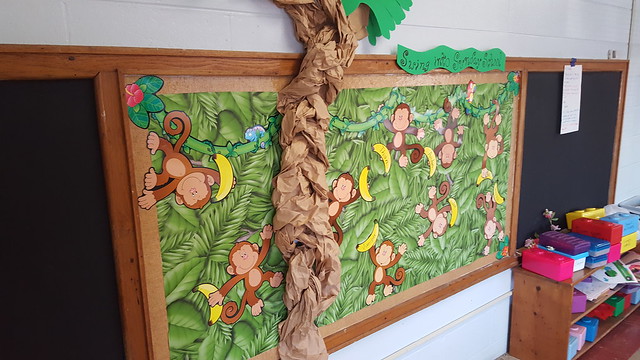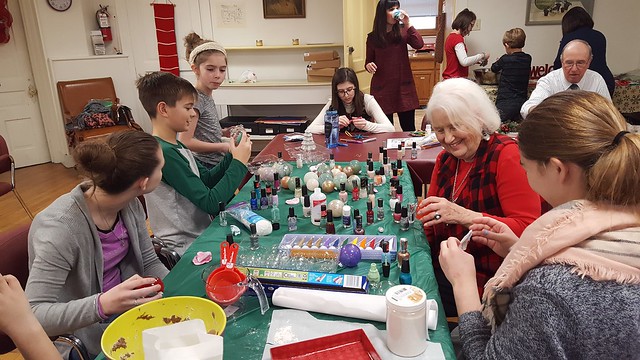 Quaker education is not focused on providing you with the "correct" answer, which you can then foist upon the world. Rather, our focus is to equip you – and your children – with the tools and confidence you need to share your own faith story. To that end, Wilmington Friends Meeting offers Christian education opportunities for seekers and believers of all ages.
In Sunday morning worship, we generally follow the Narrative Lectionary. This is a way of presenting the story of the Bible in a holistic, chronological perspective. We follow along with the school year, beginning with the story of creation in September and moving through the Old Testament story in the fall, the story of Jesus in the winter and early spring, and the story of the early church in late spring and into early summer.
Lee Bowman is back as the Adult Sunday School discussion leader, and the topic through the fall will be the book of Psalms. We're using the Illuminate Friends Bible Study from Barclay Press. Here's how they describe it:
The book of Psalms has rightly been called "the prayer book of the Bible." While not all of the psalms were composed in the form of direct address to God, many of them were. And among those psalms you will find a whole range of emotion. Some are jubilant with thanksgiving and praise, others with humble confession, while still others come from a distraught soul who cries desperately for help or pleads with God for an explanation to the "why questions."
The Elementary and Teen Classes are using a curriculum called Living The Word: Teaching God's Story. Each week features a different Bible story, beginning with a creation account from Genesis and working chronologically through the Old Testament stories, the story of Jesus, and stories from the early church. We'll be exploring the same stories during the worship service to build continuity for the kids and to promote family discussions. Wannetta Hartman and Mary Ann Raizk are sharing the responsibility for the Elementary class, and Pastor Julie Rudd and Samantha Shivers are leading the Teen group.
Preschoolers follow a simple curriculum that links Bible stories and moral lessons. Adults volunteer to teach the class a month at a time, so the children become familiar with a variety of adult Friends.
VISIT- We worship Sundays at 10am